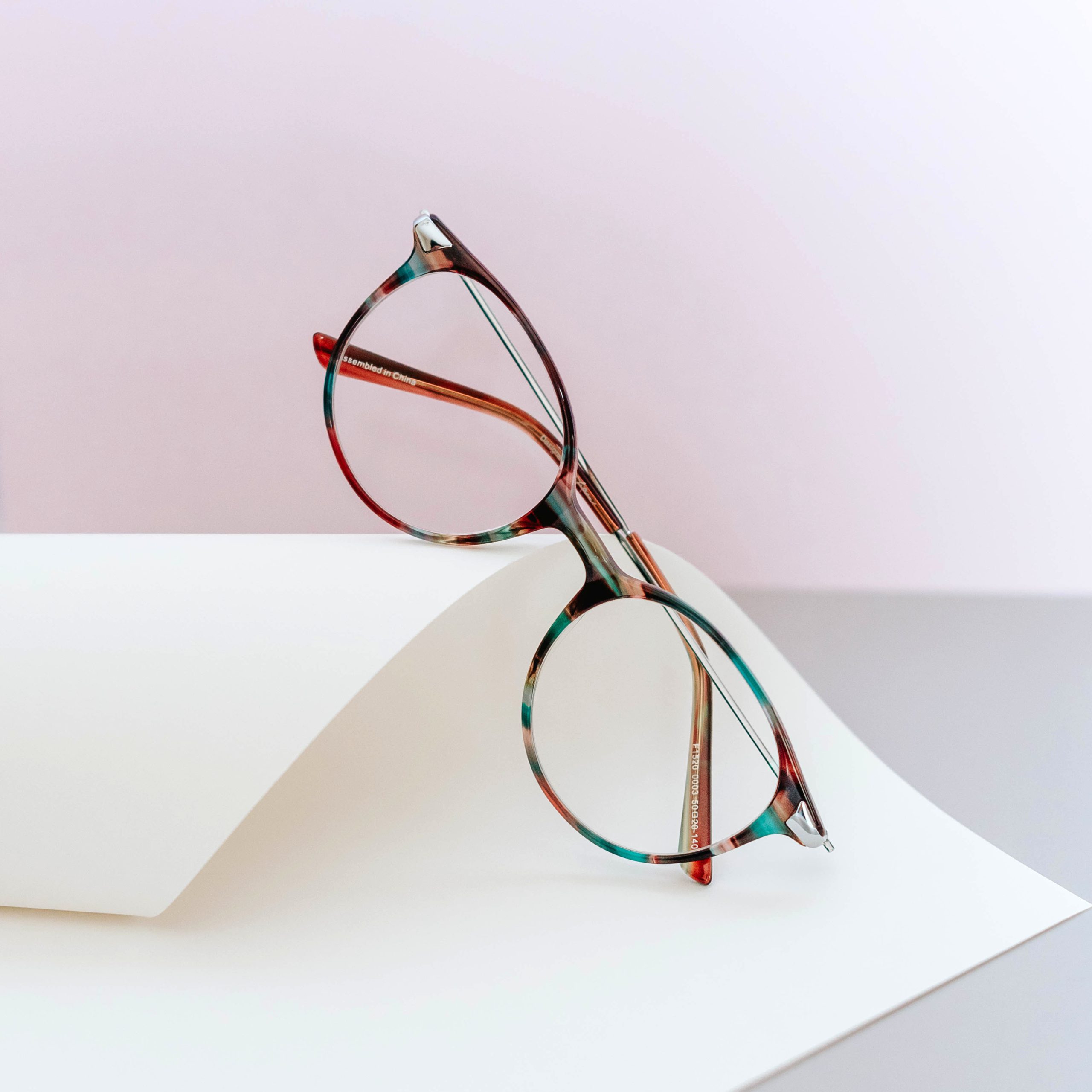 Burnham Optical offers only the newest lens designs and coatings with the latest technology, as well as the most stylish prescription designer glasses and sunglasses, with full warranties.
Our experienced staff will be sure to find exactly what you're looking for, from the perfect fit, to the most stylish look, fulfilling all of your requirements.
Paul Burnham
Owner, Optician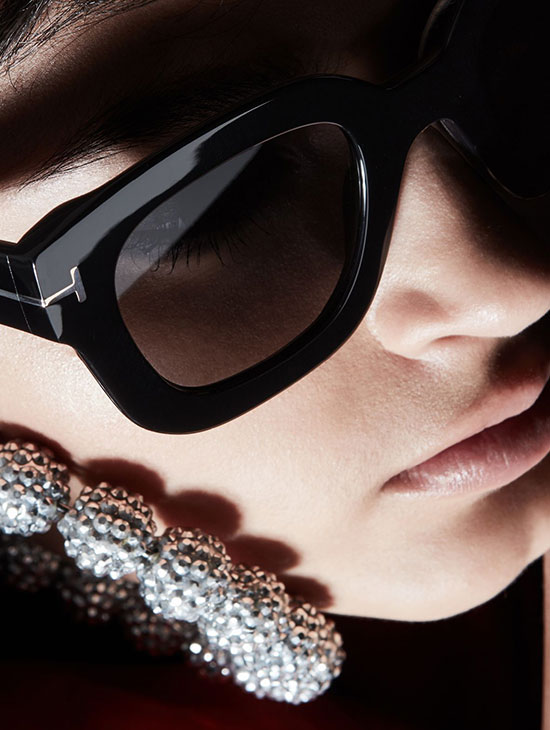 Please call (613) 547-3504 if you have any questions or (613) 766-2020 to schedule an eye exam.
We will respond within 24 business hours and we will endeavour to provide you with an appointment on your preferred date however it is not guaranteed.